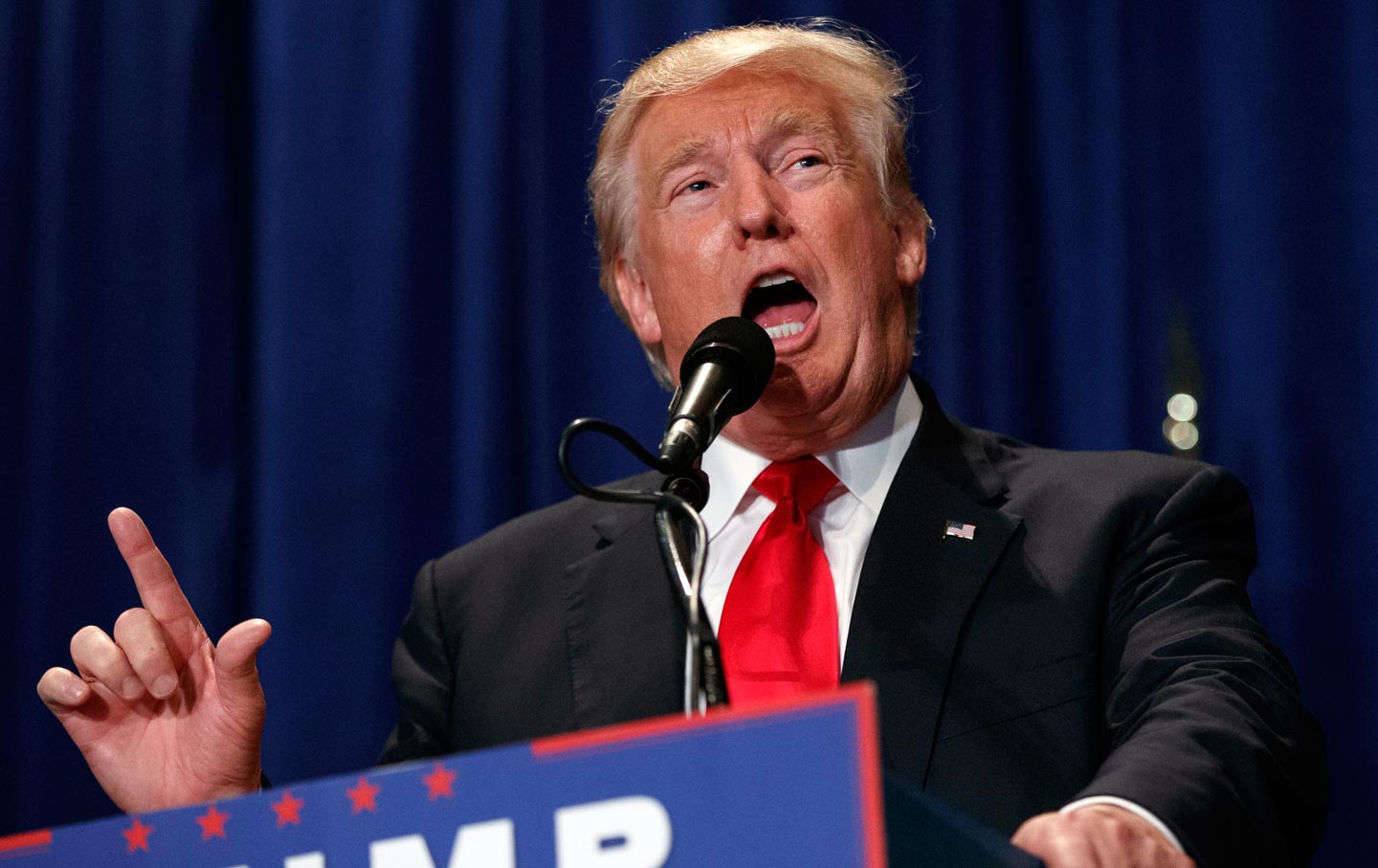 What to Expect:
President Trump will be delivering his first State of the Union Address tonight at 9 p.m. EST
This will be a "must watch event"
President Trump will surely take credit for whatever good has happened in recent weeks.
It will be highly anticipated because the people never know what to expect from President Trump
The speech comes amid a ramping up of tensions in the Russia investigation. It was reported Trump ordered the firing of Robert Mueller, the special counsel investigating possible collusion between the Trump campaign and Russia. Press secretary Sarah Sanders wouldn't say Monday if Trump will mention the investigation during the address.
US Rep. Joe Kennedy III invited a transgender soldier to attend. Trump does not believe transgender people should serve in the military. Will he make a remark?
Democratic senators have reportedly invited more than a dozen DREAMers, who were brought the US illegally as children by their parents. Their status is currently being debated in Washington.