Many cases of tiredness are due to stress, not enough sleep, poor diet and other lifestyle factors. Try these self-help tips to restore your energy levels.
If you feel you're suffering from fatigue, which is an overwhelming tiredness that isn't relieved by rest and sleep, you may have an underlying medical condition.
Eat often to beat tiredness
A good way to keep up your energy through the day is to eat regular meals and healthy snacks every 3 to 4 hours, rather than a large meal less often.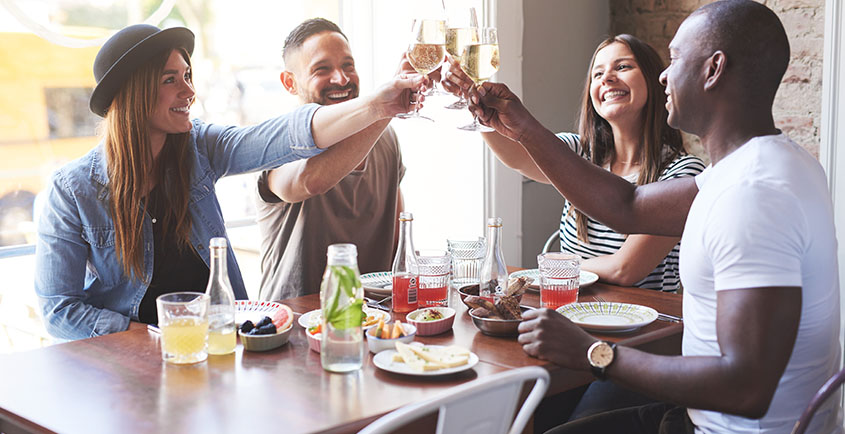 Get moving
You might feel that exercise is the last thing on your mind. But, in fact, regular exercise will make you feel less tired in the long run, so you'll have more energy.
Even a single 15-minute walk can give you an energy boost, and the benefits increase with more frequent physical activity.
Start with a small amount of exercise. Build it up gradually over weeks and months until you reach the recommended goal of 2.5 hours of moderate-intensity aerobic exercise, such as cycling or fast walking, every week.
Many people don't get the sleep they need to stay alert through the day.
The Royal College of Psychiatrists advises:
going to bed and getting up in the morning at the same time every day
avoiding naps in the day
If your body is carrying excess weight, it can be exhausting. It also puts extra strain on your heart, which can make you tired. Lose weight and you'll feel much more energetic.
Apart from eating healthily, the best way to lose weight and keep it off is to be more active and do more exercise.
more about how to lose weight.
Cut out caffeine
The Royal College of Psychiatrists recommends that anyone feeling tired should cut out caffeine. It says the best way to do this is to gradually stop having all caffeine drinks over a 3-week period.
Caffeine is found in:
coffee
tea
cola
energy drinks
some painkillers and herbal remedies
Try to stay off caffeine completely for a month to see if you feel less tired without it.
You may find that not consuming caffeine gives you headaches. If this happens, cut down more slowly on the amount of caffeine that you drink.