For all of those who's team didn't make it we're sorry.
The Zebras win this one on a pass interference call in the 4th Quarter.
Sorry to anyone who has to be around an Eagles fan on Sunday. We feel your pain
The real GOAT.

Awkwaarddddd. . .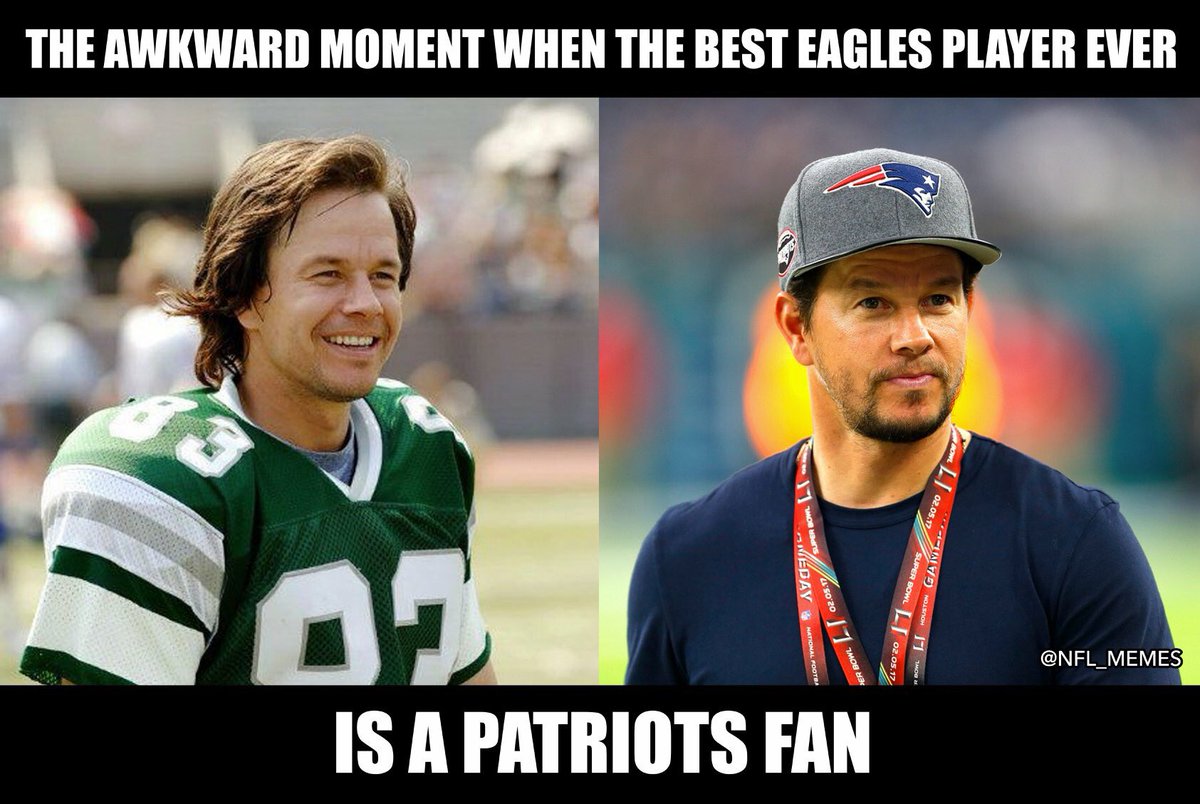 We will never forget.