There is nothing like March Madness and it's become all so clear that anything can and will happen.
Thank goodness it's almost over for all of us who lost so much money. The insanity of the upset-laden first round of the NCAA Tournament is behind us, and we can get back to picking winners (at least we can try).
It was a good run, but with No. 2 seeds North Carolina and Cincinnati both getting bumped from the NCAA Tournament on Sunday, along with No. 3 Michigan State, there's no shame in admitting defeat now that the Sweet 16 is upon us.
If you're like 90 percent of the country, your bracket is shredded into about 15 million pieces right now. Hey, misery loves company.
UPSETS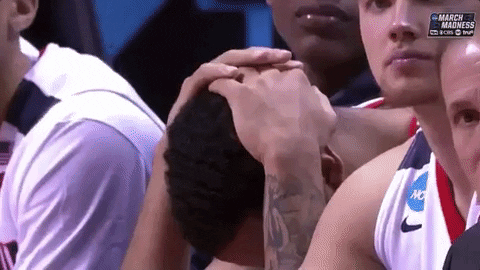 Buzzer Beaters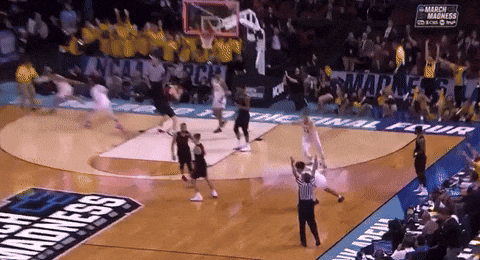 Bench Hype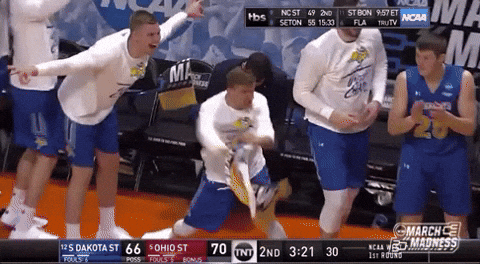 Pure Shock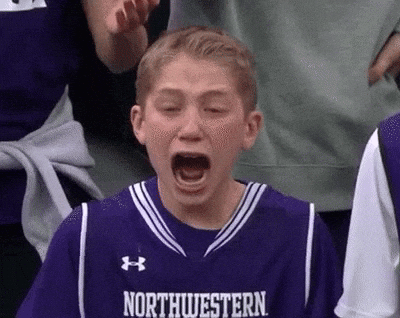 Coaches not knowing what to do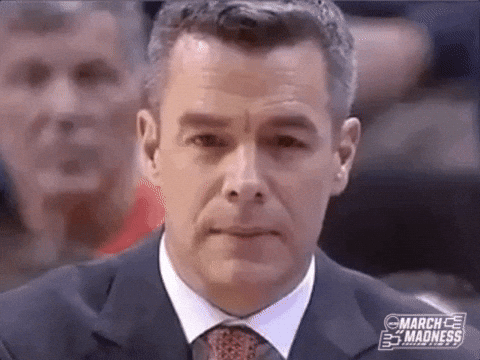 Cinderella Stories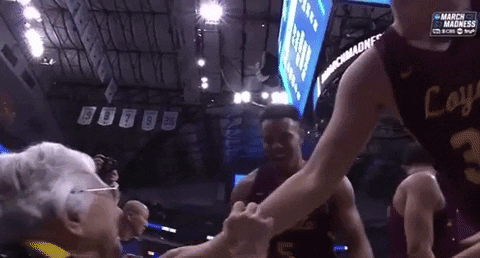 History