1.
If the "Fresh Prince" had made that shot, there'd be no show.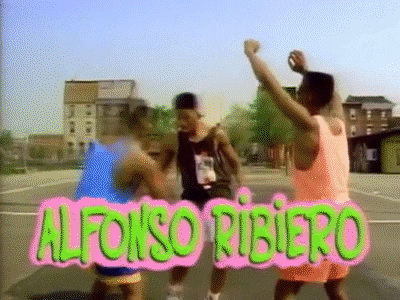 2. High heels were originally made for men. Butchers wore them so they wouldn't step in blood.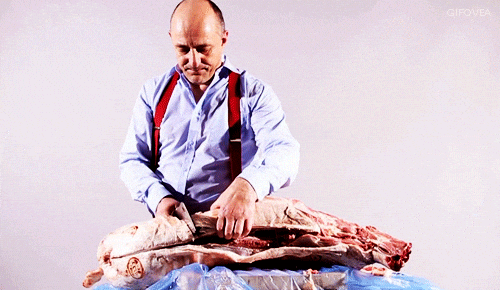 3.
If you live to be 70 years old you will spend TEN YEARS of your life on Tuesday.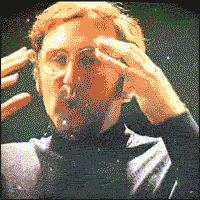 4. In 1971, Pink Floyd played a concert in which the music was so loud that it killed several fish in a nearby pond.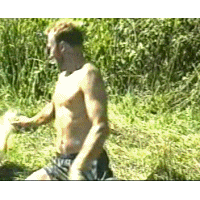 5.
In order to fall asleep, you FIRST have to pretend to be asleep.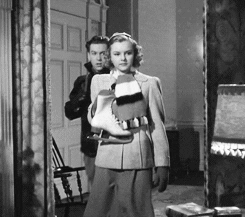 6. NFL football player Gerald Dixon fathered two boys with two different women, at the same time, named them the same name, now they play together on the same football team.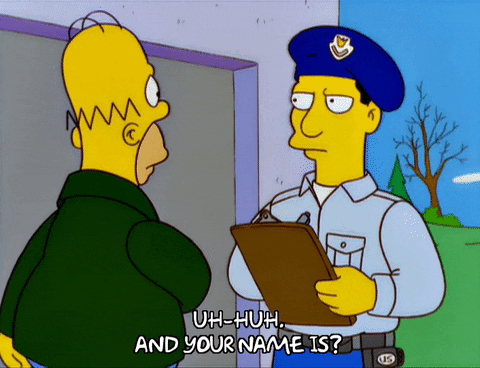 7. Nothing is on fire, fire is on things.